Moscow Bourse Bringing Buyers to Diamond Week in Israel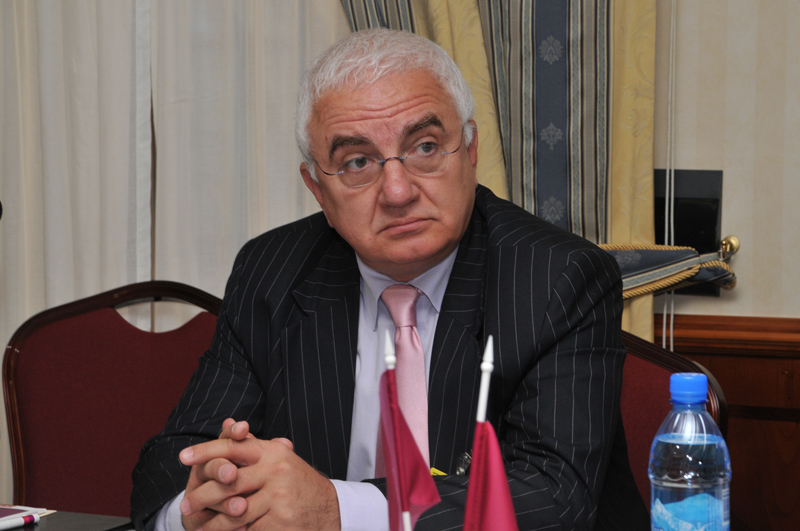 The Moscow Diamond Bourse (MDB) is to bring a delegation of buyers from Russia and CIS countries to the Israel Diamond Exchange (IDE) for the August 26-29 US & International Diamond Week.
A small group of MDB buyers participated in the first US & International Diamond Week at the IDE, which was held in March.
IDE President Yair Sahar said he looked forward to welcoming a buyers' group headed by MDB president Alex Popov. "The MDB president is extremely well introduced in the market of the Russian Federation and the CIS countries and I am sure that he will bring a top quality delegation here," Sahar said.
Popov said that the desire for luxury goods in Russia and the Russian Federation, along with a strong and deeply rooted appetite for jewelry, means the country has great potential that can be turned into sales.
IDEX
---