Alrosa Head Andreev Stepping Down For Medical Reasons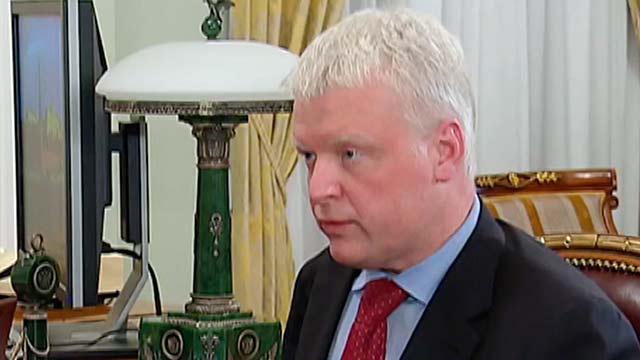 Alrosa's President and CEO, Fyodor Andreev, is resigning for medical reasons, the company said in a statement.
First vice-president Ilya Ryashchin will take over as acting president of the firm.
Andreev made the announcement of his resignation at the mining company's weekly management meeting on Monday.
He will continue to be involved in the company's management, as a member of its Supervisory Board.
Andreev has been CEO for just over five years. The main development at the mining giant during his time in office was the share offering of 16 percent of the firm's stock on the Moscow Stock Exchange in October 2013.

---