ALROSA Sees Loss in 2014, Revenue Up 23%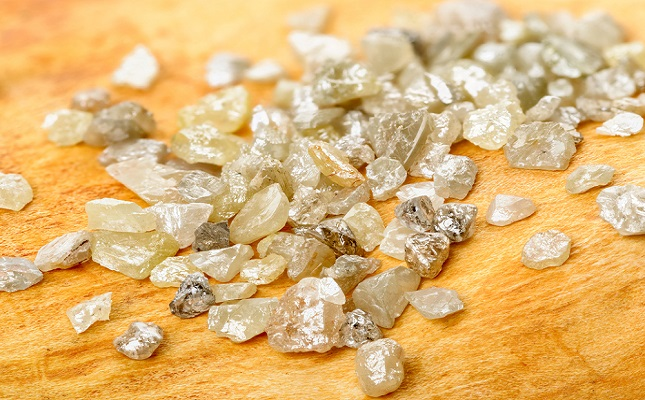 Russian diamond miner ALROSA today announced a net loss for 2014 of 16.8 billion rubles ($285 million) due to increased foreign exchange losses resulting from the revaluation of the US-denominated part of the debt portfolio due to the depreciation of the Russian currency in 2014.
ALROSA's diamond revenue reached 177.7 billion rubles ($3 billion). Group total revenue increased by 23 percent year-over-year, reaching 207.2 billion rubles ($3.5 billion).
Diamond sales reached 39.6 million carats, an increase of 4 percent over 2013 when sales totaled 38 million carats.
The average price of gem-quality rough diamonds sold in 2014 decreased 3 percent from $176 to $171.
---